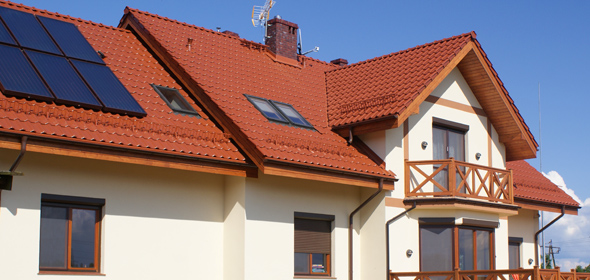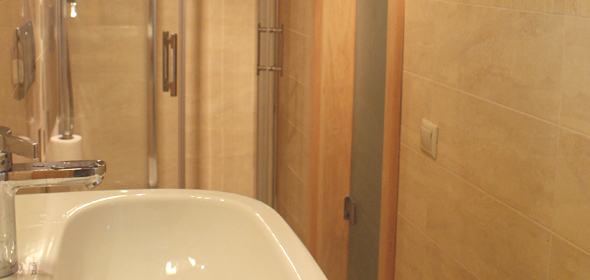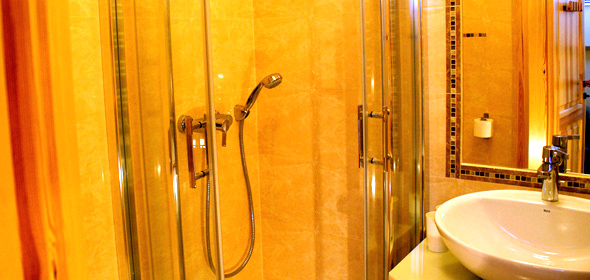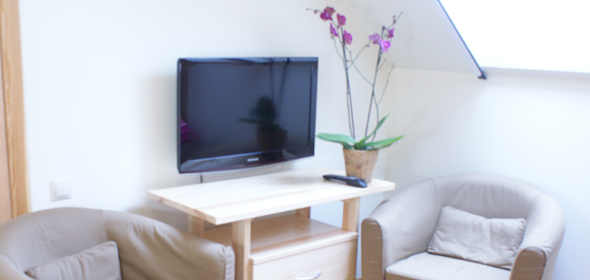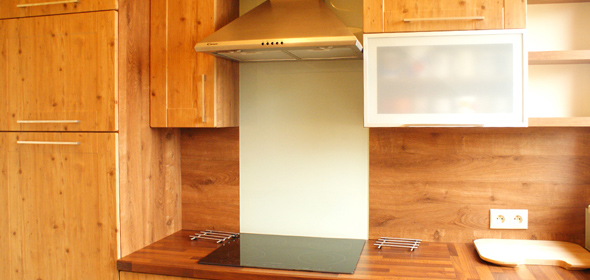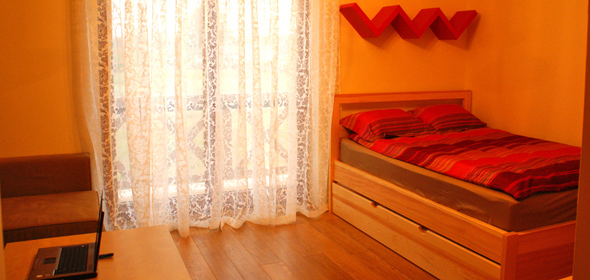 Willa Pinia
Villa Pinia is a great alternative for people seeking a quiet place to rest, not only in summer but all year round.
We prepared for our guests luxuriously decorated rooms with elegant bathrooms. Each has a comfortable double bed, wardrobe, chairs or chairs with a table and a modern LCD TV with USB input.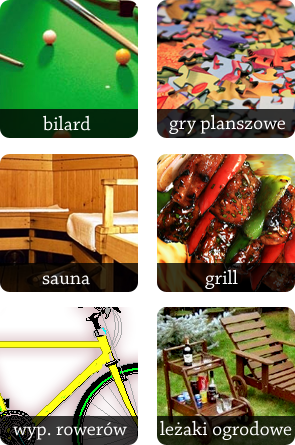 We therefore propose to bring a stick of your favorite movies to spice up summer evenings. We offer rooms with a balcony or a window poddaszowym. In the care of the highest quality of leisure guests in each room mounted mosquito net to protect against insects and pollen.To further facilitate the rest put shared a spacious kitchen with space for eating meals. Located in the induction hob, fridge, microwave, dishwasher cutlery, plates, pots and kettles. Outside, we offer a beautiful large gazebo with grill localized among the greenery. If you are not going to take to the beach, we can very well rest in the garden at the sound of gently lapping water sounds. When the weather is nice does not offer you attractions that will spend a wonderful time.
We offer a beautiful Finnish sauna, a reading area with library and a professional pool table.
Enjoy your holiday in Villa Pine.